Technology at Home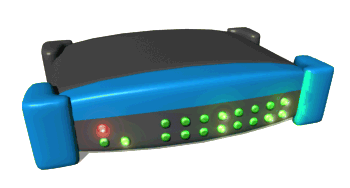 Have your student use technology at home as often as possible to practice the skills we will be learning in class. These technology programs are a great way to review skills and learn new ones.
o Students should have their individual username and password on a card.
o Username = Student ID#, Password = jaguar
o Username = 257143, Password = 664238
Also, remind your child to READ, READ, READ and to take an AR quiz after s/he has finished reading the book.
o Username = Student ID#, Password = student's first name
o
Username = Student ID#, Password = student's first name
Student Friendly Search Engine: Provides a safe way for your child to search the web